After unpacking and settling in after a long trip home from the OBX, I was so excited to dig into my photos for a nice long editing sesh!! I LOVE the deeply relaxing and southern vibes of these photos. You should be warned...big photo dump ahead!
It was a week of long bike rides, cutoff shorts, sugary donuts, hazy evenings, and long mornings. In these photos, I hope I was able to capture all of that and more. Enjoy this little anthology of Corolla and the northern Outer Banks.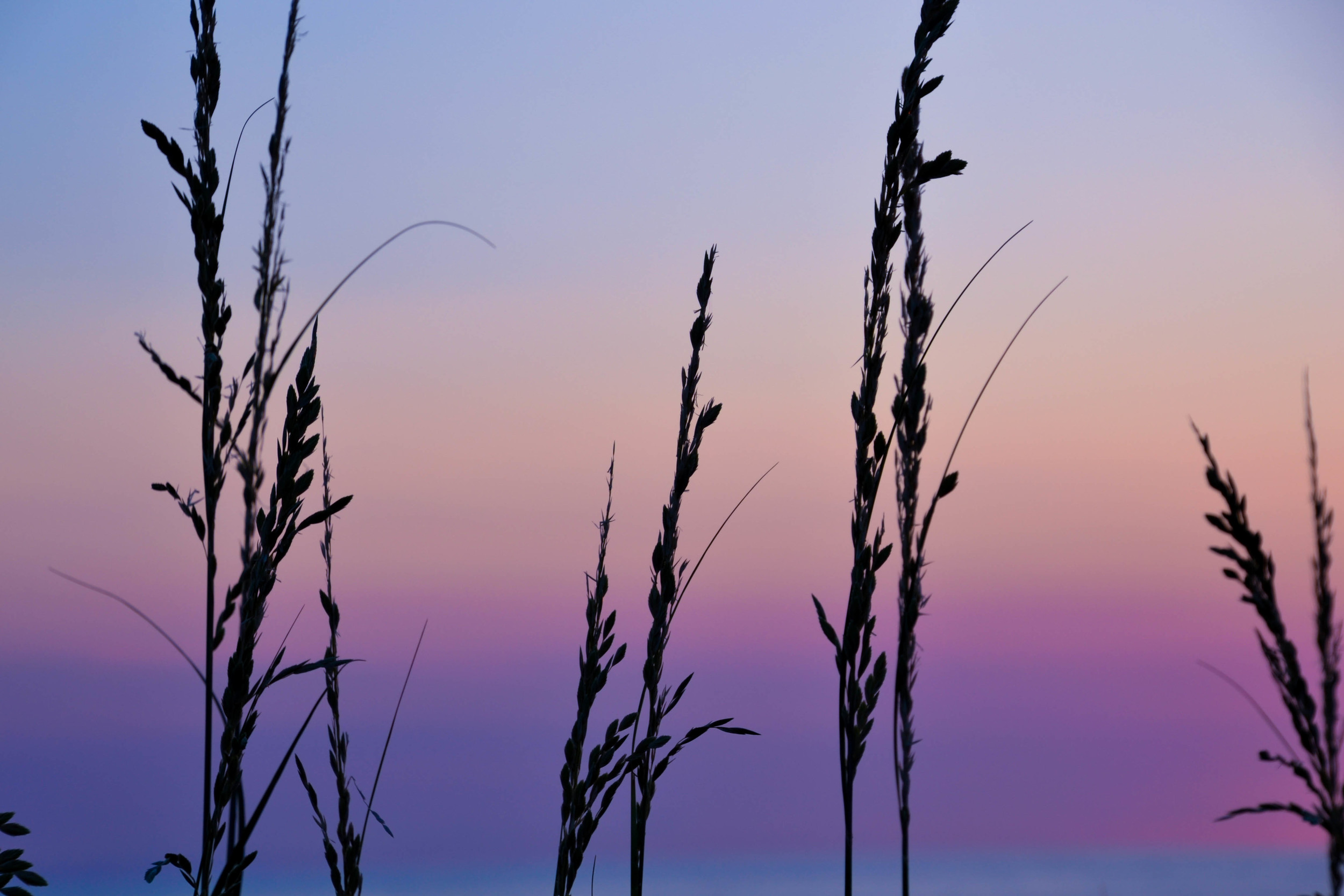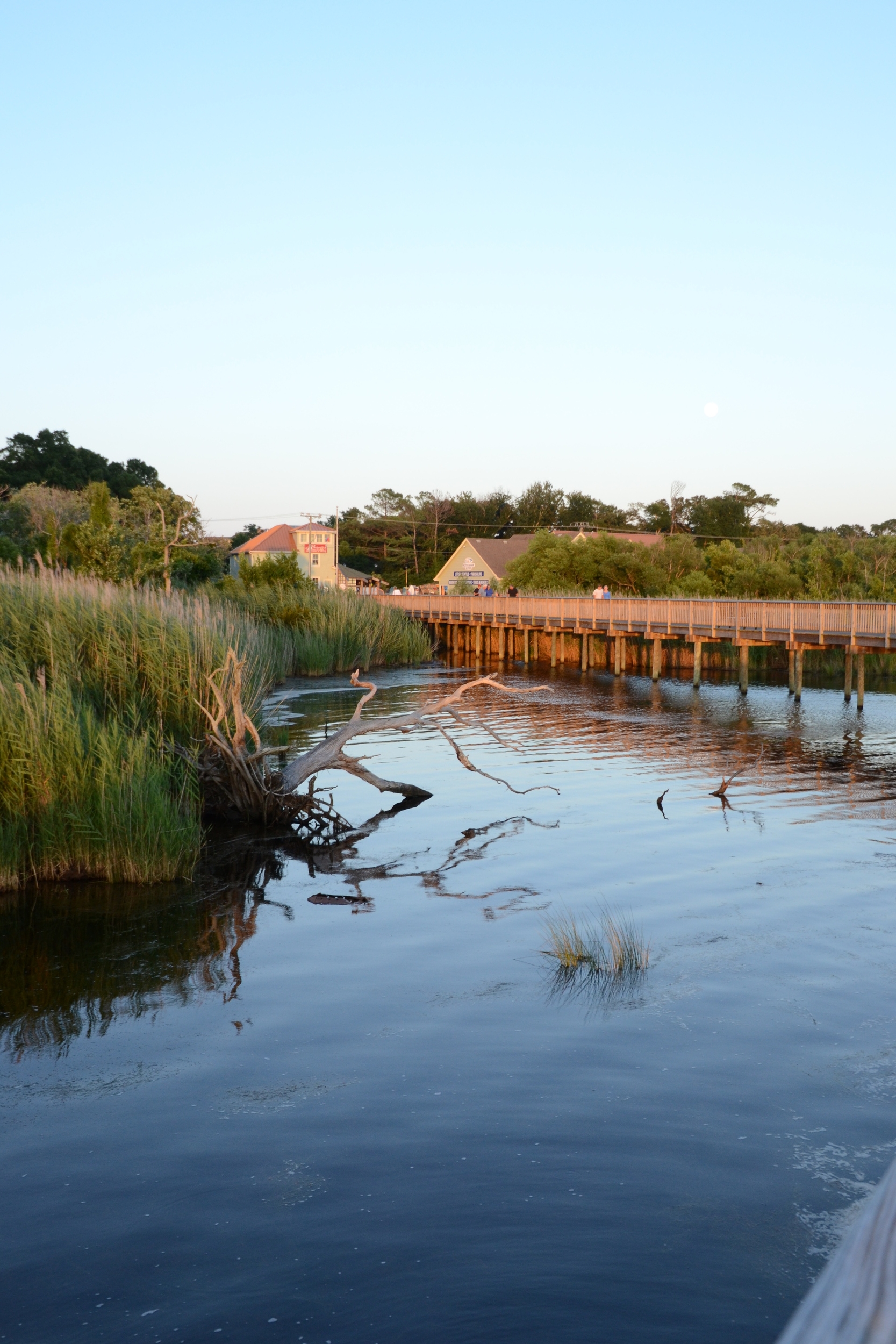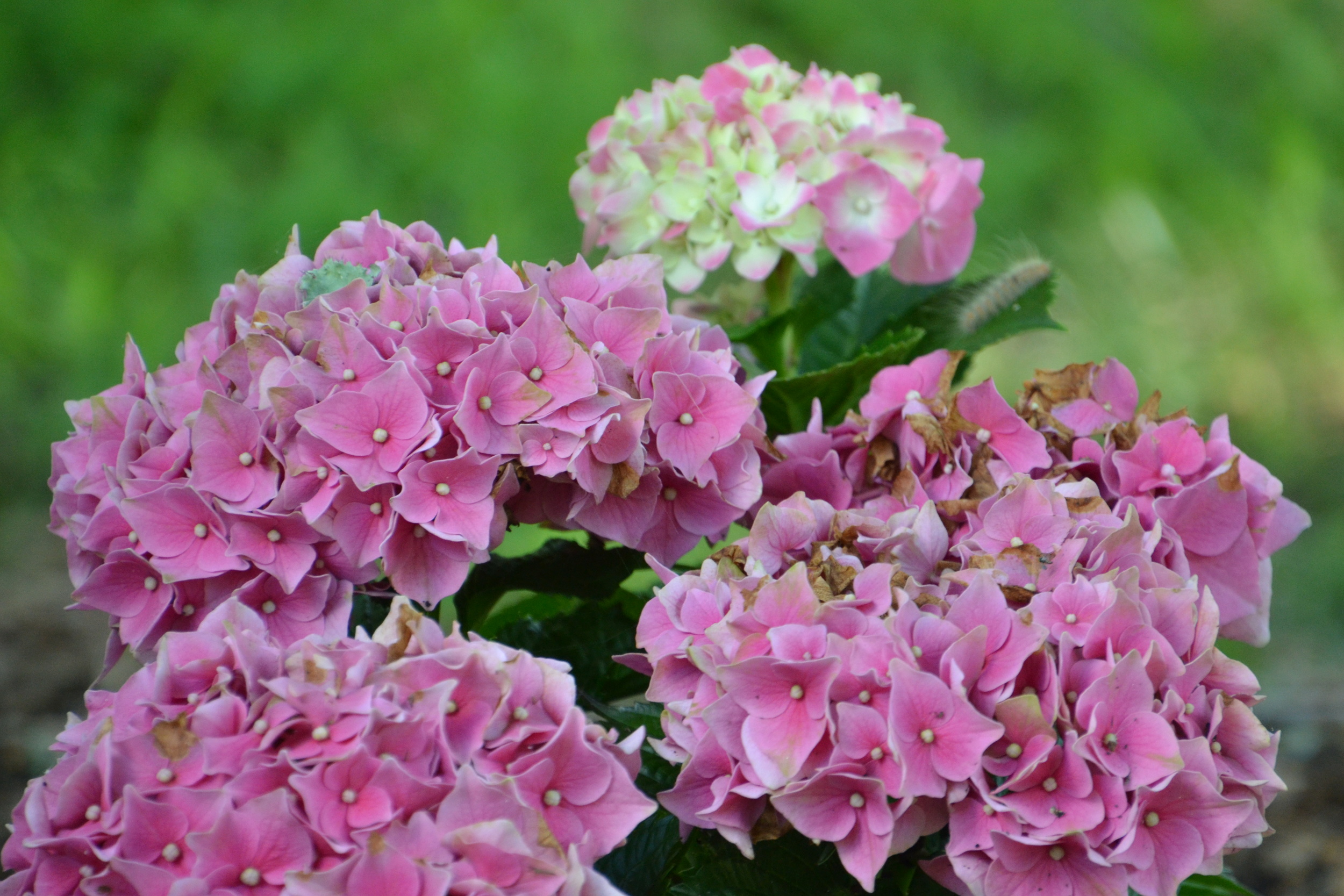 This was my first time staying north of Kitty Hawk, North Carolina and it was the first time S's family came down to experience the OBX for themselves! The anticipation of finally arriving to the house after a steamy 8 hour drive was exciting, to say the least. The shores of Corolla are beautiful and scenic, with clean and natural beaches that are dotted with thousands of busy ghost crabs, diving pelicans, and the occasional pod of dolphins passing by. The pristine nature of this land is unrivaled. Along with the spooky legends that surround these narrow beaches, there is a deep sense of relaxation and contentment that exude from these dunes.
It is difficult to sum up a week using only text and pictures. Each day was different, yet the same. Beach day rituals, the luxury of a post-beach shower, lazy afternoon naps, evenings on the docks, losing to S's whole family in putt-putt golf...and the funny way each night turned into margarita night...
The solo morning outings that turned into fun family errands were my favorite; this is nothing new! I cherish morning time, whether it is by myself or with others. It is the time when the day looms ahead, and almost anything feels possible. To me, it is the time of day I feel happiest, most optimistic, and in charge. I looooved having access to the nearby shops and cafes thanks to the beach cruisers provided by the house. There was an easily navigable path frequented by runners and other fellow bikers that led me right to the Lighthouse Bagels and Deli, a place that coincidentally has damn good bagels and coffee! There is seriously nothing quite like lazing around on a bike in the morning in search for a good cup of coffee.
The shops and restaurants near our house were a lifesaver and so much fun to poke in and around. Some favorites:
Harris Teeter! So fun!
Foxy Flamingo (Nag's Head)
Front Porch Cafe - all the heart eyes! A Taylor favorite! My mom, sister and I fell in love with the coffee here years ago! HIGHLY recommend!
Dolce Vita - amazing Italian dishes, oversized portions and insanely delicious and fresh food.
Agave Roja - hands down, best restaurant we found! It is modern Mexican food with a beachy twist. I ordered a super spicy camarones aztecas and pretty much felt like a champ while sweating my face off!
Bob's Grill - eat and get the hell out! A hell of a breakfast, too!
Duck Donuts - a last minute vacation find, a true treasure! Customizable donuts by the dozen...hello sugar rush...it is easy to understand why this place has a line of 20+ customers every day when it opens!
Clearly, the food alone was indulgent enough! I had the best time with S's family, it was so great to see a familiar place through a new perspective. So, it's time to hop on the treadmill and shake off the vacation mode (for now)!!